Photo: AlumNode Projects "Breaking the STEM Gap in Rural Africa", "eVidya", "Workshop Mental Health Time Management"
---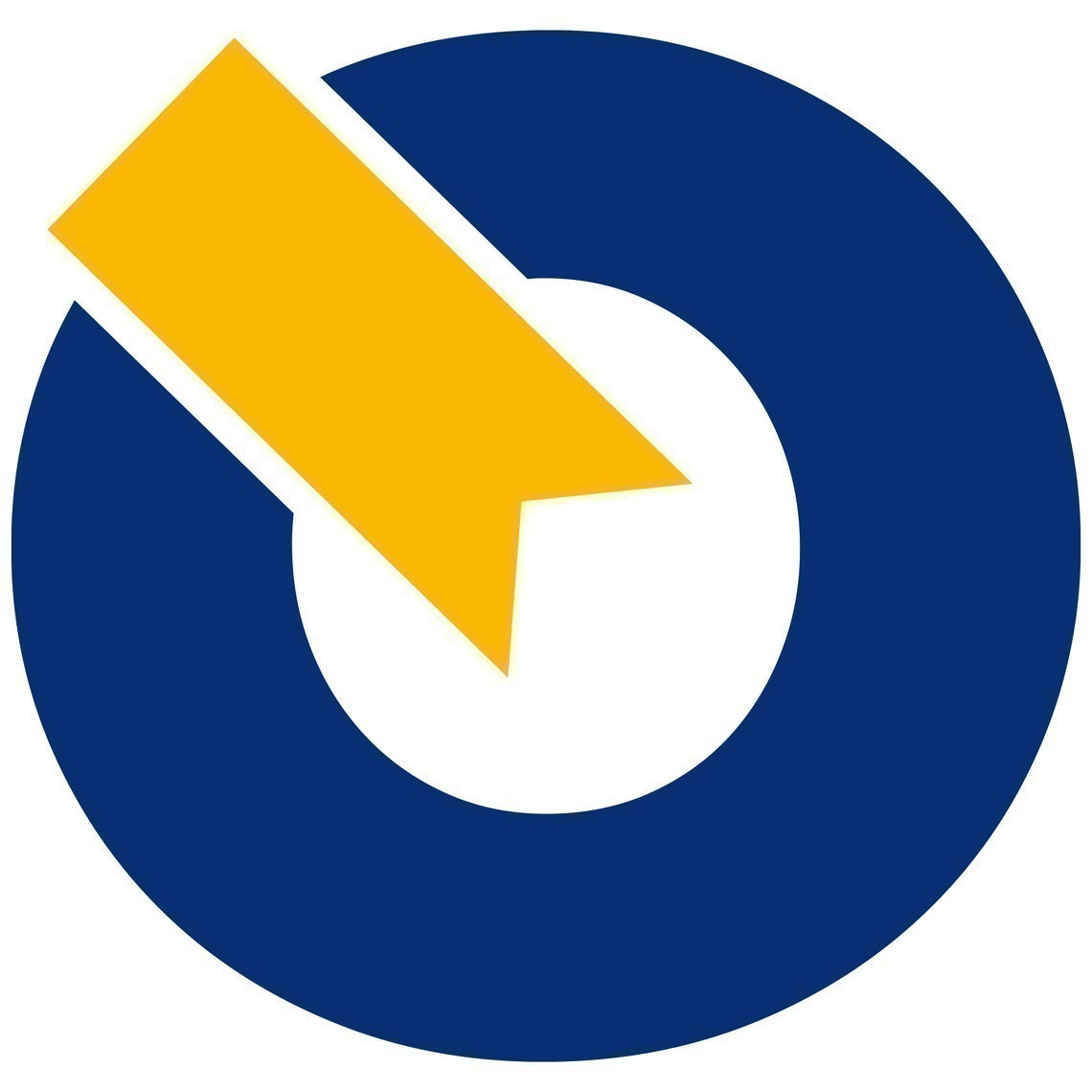 Alumni Projects by AlumNode Members
From connecting arts & mathematics to bridging the gender gap in STEM
Interdisciplinary Collaborations
AlumNode is all about joint projects and interdisciplinarity: on the platform and during regular events we encourage community members to connect, match and develop ideas together. During the open call for AlumNode project funding, you can apply and receive up to 5.000€ for your joint project.

Project leaders will have the opportunity to present their results and share their experiences with the AlumNode community. Also, they will get access to digital workshops on leadership, project management and career tools.
AlumNode Funding 2021/2022
Six interdisciplinary and international projects have been selected for the funding phase in 2021. We received a lot of interesting applications - and are happy to present the the following projects as the selected ones:

Bridging Gender Gap in STEM Pakistan: Workshop on Female Role Model Outreach by Farkhanda Afzal, Deborah Dormah Kanubala & Deeba Afzal.

Perceptions of Death in Collective Memory: Numbers | Spaces | Texts by Sibylle Erle & Makrina Agaoglou.
Making Early Mathematics Learning Available and Fun by Edin Liđan & Bojana Pantić.
Connecting the Unconnected: A Tool for Digital Inclusion by Aniq Ur Rahman, Anish Jindal & Khac-Hoang Ngo.
New Digital Acquisition Approaches for High Dynamic Range Sensing by Ayush Bhandari & Vincent Bouis.
Digital Notebooks for Enhanced Accessibility to Scientific Research by Dominic Mills-Howell.

---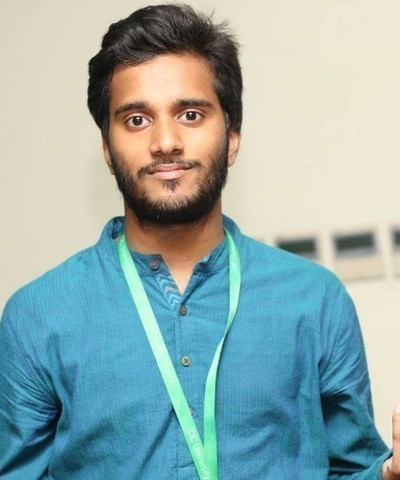 Pankaj Paranwal, Project Leader "eVidya"
AlumNode Project Alumnus: Funding Period 2019/2020
Pankaj Baranwal and his team collaborated with the Bal Vikas Montessori School, a community-run school in India to find out the effects, impact and feasibility of introducing interactive e-learning courses in the curriculum at elementary level of education.
"Doing good, valuable and impactful research requires a lot of time, effort and dedication. By removing financial constraints and providing constant mentoring and feedback, AlumNode has provided a sweet spot for young researchers like me where we can focus on doing quality, meaningful research instead of worrying about the financial constraints or not having anyone to talk to about our progress."
---
Again, our AlumNode alumni managed amazing projects based on their research fields or even beyond, reaching from workshops on "Mental Health in Academia" to the development of a device for "Animal Tracking".
Find out more about the projects in the column on the right.
For questions on project funding, please contact us via contact@alumnode.org.